Professional Home Exterior & Construction Company in Brookfield WI
Roofing Services, Siding, and Home Window Services in Brookfield WI
When talking about roofing services in Brookfield, WI, it's essential to hire reliable roofing contractors specializing in various roofing types, including metal and flat roofing.
Our experts have the knowledge and skills to effectively handle installation, repairs, and maintenance with ease. Metal roofing provides durability and longevity, while flat roofing offers a sleek and modern aesthetic.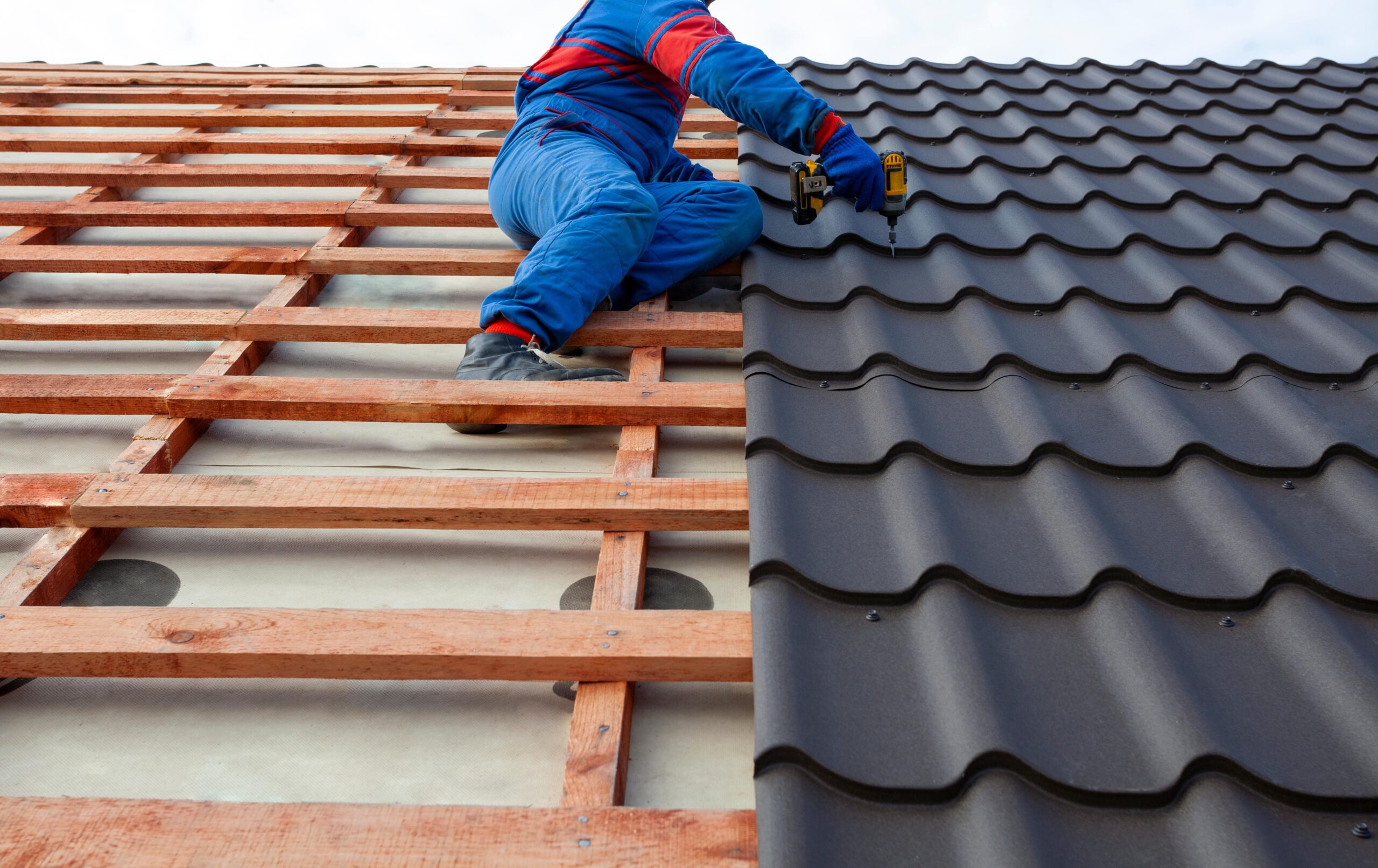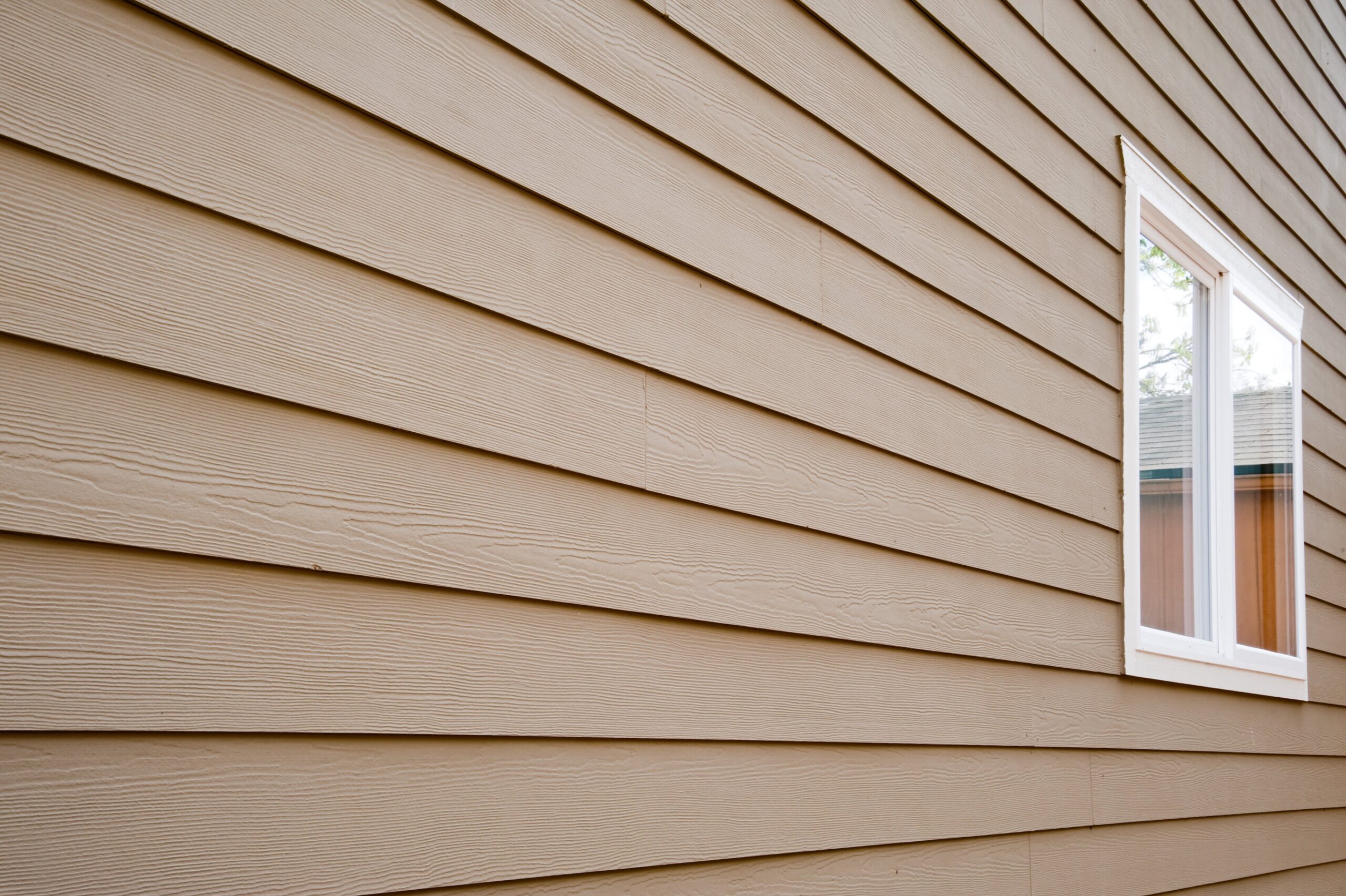 Siding Services
For siding services, homeowners can rely on our professionals experienced in installing vinyl and LP Smart Siding. These siding installations offer excellent durability, low maintenance, and a variety of styles to enhance the curb appeal of any home. Our siding contractors provide efficient and precise installation, ensuring a seamless finish that protects the house from harsh elements.
Whether homeowners prefer the classic look of vinyl siding or the engineered strength of LP Smart Siding, our siding services deliver outstanding results.
Home Window Services
Our home window services in Brookfield, WI, encompass window installation with a focus on vinyl windows. Vinyl windows offer energy efficiency, noise reduction, and low maintenance, making them a popular choice for homeowners. Our professional window installers ensure proper fitting and insulation to maximize these benefits. They have the knowledge to assess the specific needs of each home and recommend suitable vinyl windows that enhance both aesthetics and functionality.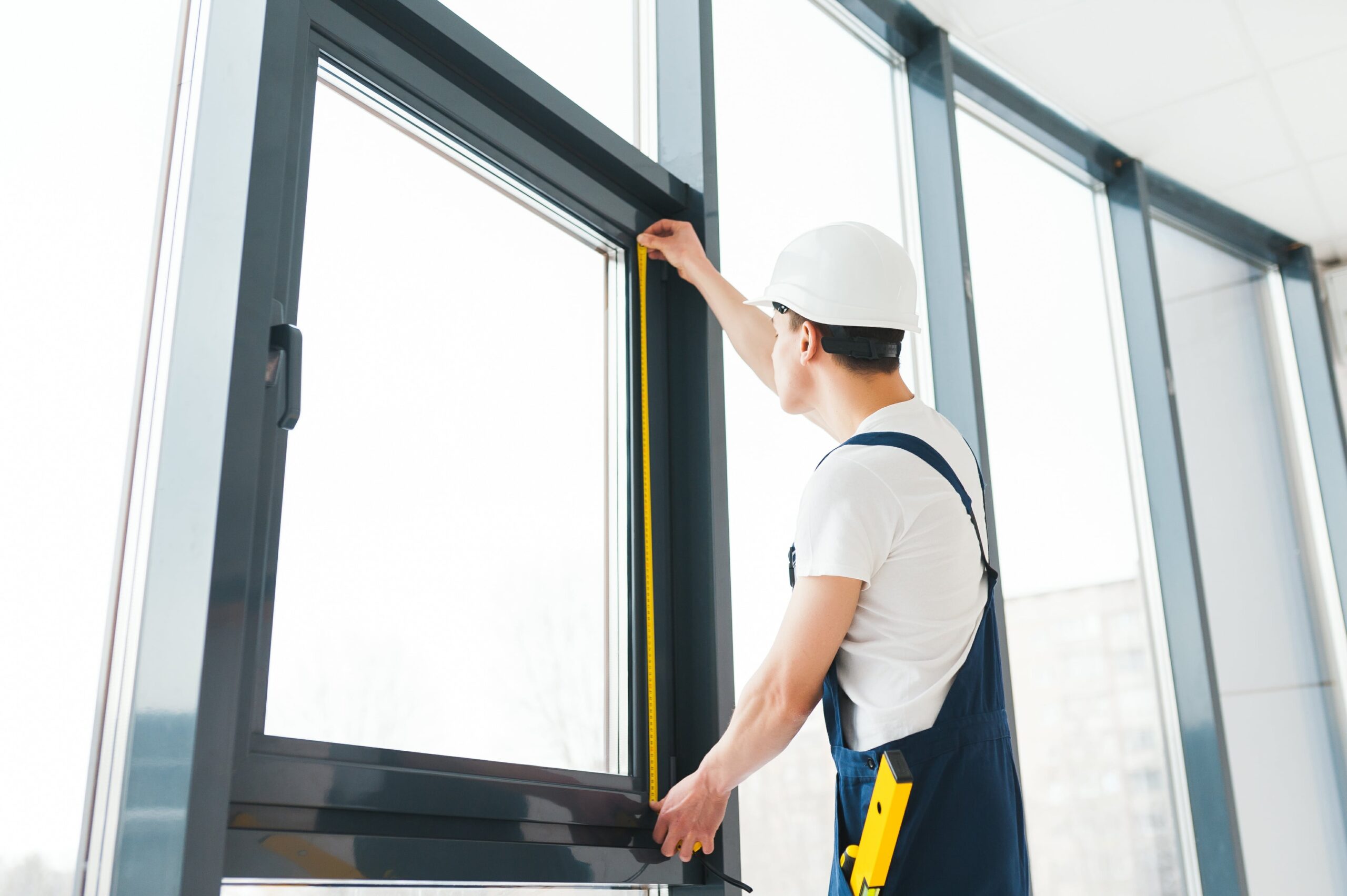 Reach Us Today
In the event of storm damage, storm damage repair services are crucial for homeowners facing the aftermath of severe weather. Our services encompass the repair and restoration of roofs, siding, and windows affected by storms. Additionally, gutter guard installation services play a vital role in preventing future damage by keeping gutters free from debris and ensuring proper water flow.
By entrusting us with storm damage repair services and gutter guard installation, homeowners can safeguard their property in Brookfield, WI and maintain its integrity, protecting it from potential weather-related hazards.
What are the benefits of choosing vinyl windows for my home?
Vinyl windows offer several benefits, including excellent energy efficiency, which can help reduce utility costs. They also provide noise reduction, keeping your home quieter and more comfortable. Additionally, vinyl windows require minimal maintenance, making them a hassle-free option for homeowners.
What types of storm damage can Heins Contracting repair?
Heins Contracting can repair various types of storm damage, including roof leaks, shingle damage, siding dents or cracks, and window breakages caused by hail, wind, or other severe weather events. Reach us at 877-347-6634 for a quote.
What types of siding does Heins Contracting offer for installation?
Heins Contracting offers a diverse range of siding materials for installation, including:
Vinyl siding, LP SmartSide siding, Wood shake siding, Fiber cement siding, Metal siding, And more!
Our experienced team will help you choose the best siding material that suits your home's style, budget, and maintenance preferences.