Professional Home Exterior & Construction Company in Elm Grove, WI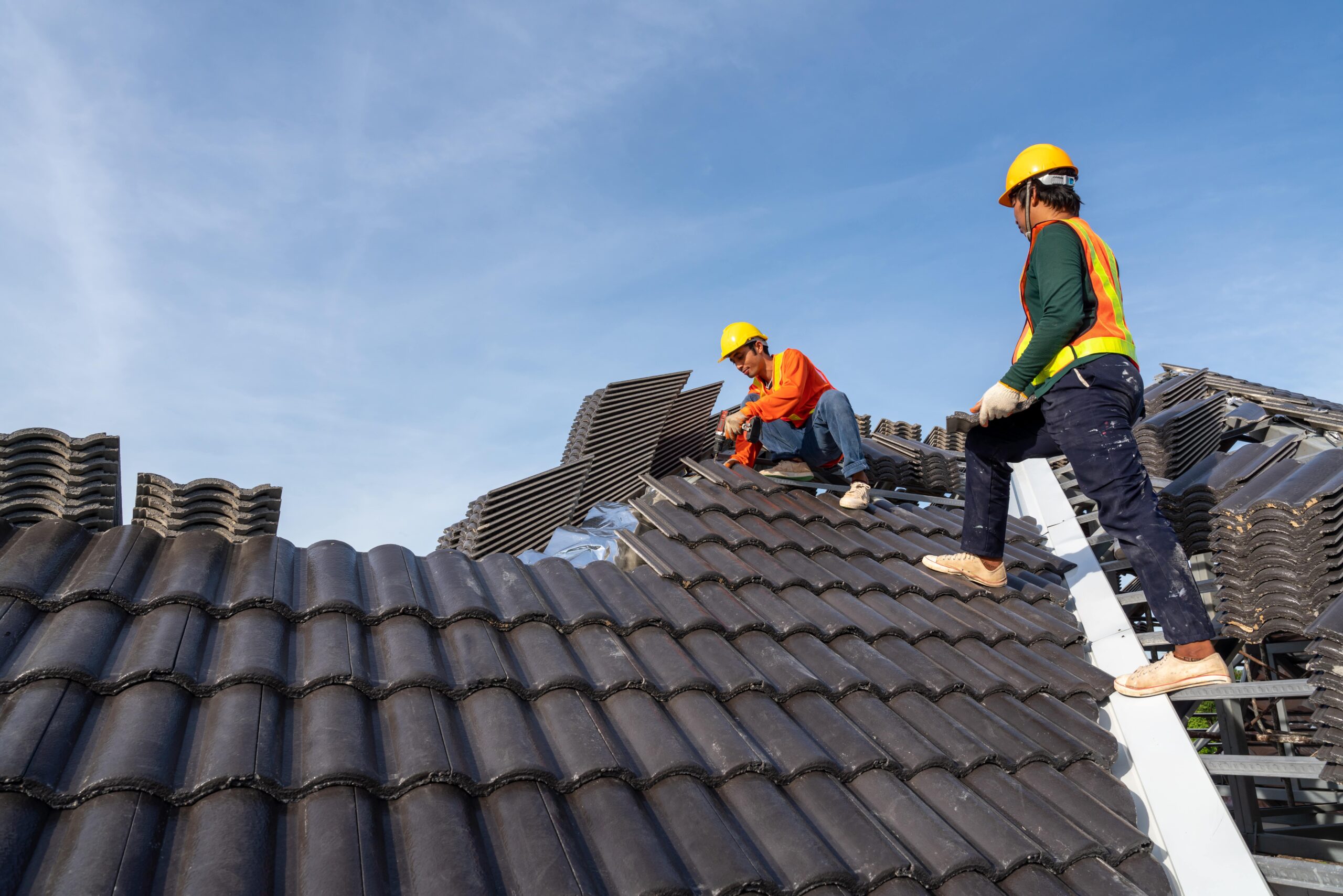 One-Stop Solution for Home Exteriors: Trusted Roofing, Siding, and Window Services in Elm Grove, WI
Our premier roofing services in Elm Grove, WI, are delivered by skilled roofing professionals with expertise in metal and flat roofing solutions. Metal roofing offers unparalleled durability and longevity, while flat roofing presents a contemporary aesthetic. Focusing on craftsmanship and premium materials, we guarantee a secure and long-lasting roof for your property.
Home Window Services in Elm Grove, WI
Our home window services in Elm Grove, WI, encompass top-of-the-line vinyl window installations, catering to energy efficiency, noise reduction, and minimal upkeep. Our skilled window installers guarantee precise fittings and insulation, maximizing the benefits of vinyl windows. Choose from our selection of vinyl windows that combine aesthetics and functionality to enjoy increased comfort, reduced energy costs, and stunning views from your home.
Professional Siding Services in Elm Grove, WI
Revamp your home's exterior with our exceptional siding services, specializing in vinyl siding and LP Smart Siding. Vinyl siding ensures remarkable durability, low maintenance, and timeless appeal, while LP Smart Siding delivers engineered strength and charm. Enhance your home's aesthetics and protection with our top-notch siding solutions.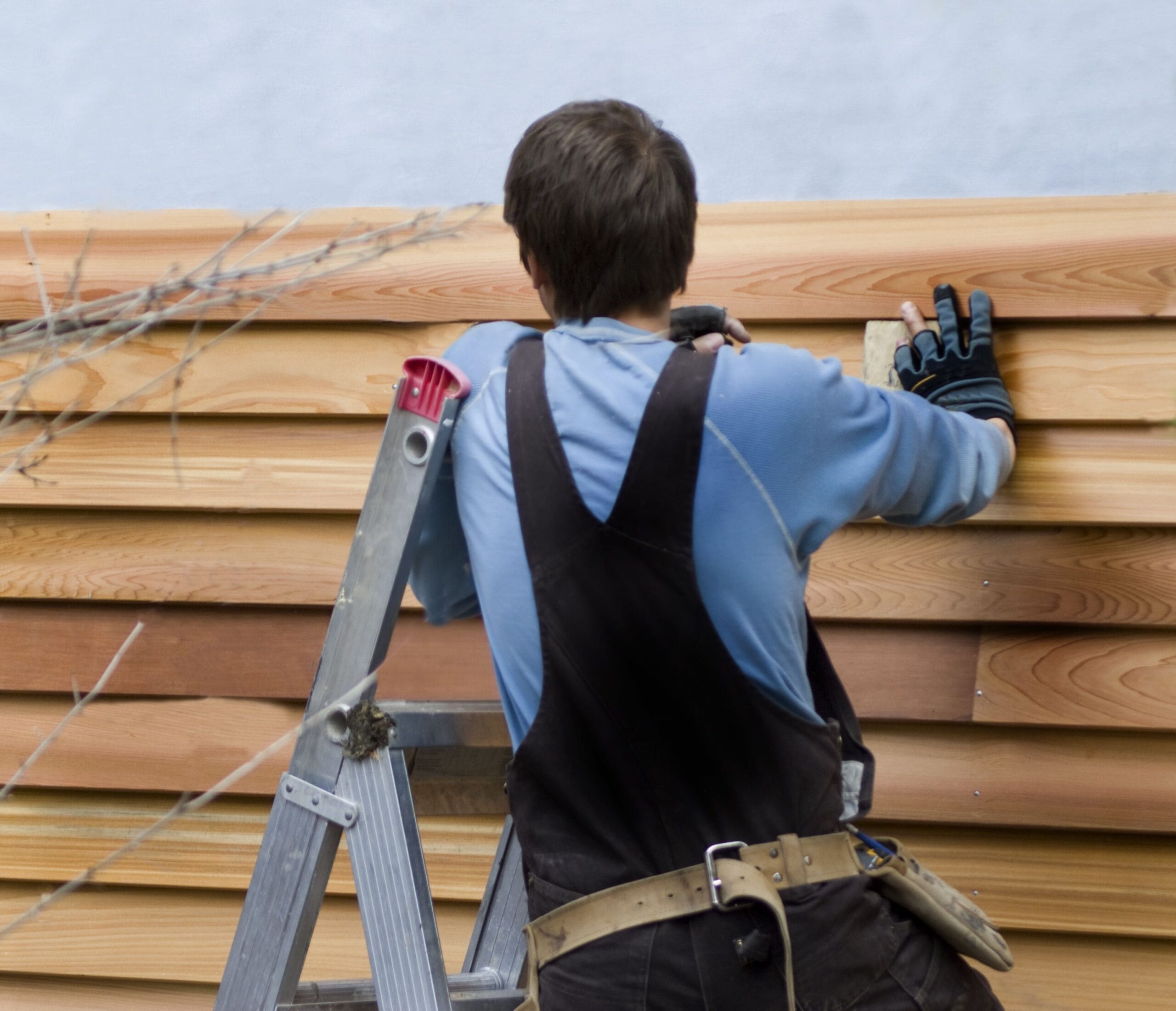 Contact Us Today
In addition to our exceptional roofing, siding, and window services, we also offer prompt storm damage repair services and professional gutter guard installation services in Elm Grove, WI. Protect your property from the unpredictable elements with our reliable storm damage repairs, ensuring your roof, siding, and windows are restored to their best condition. Furthermore, our expert gutter guard installation prevents debris buildup, optimizing water flow and safeguarding your home's structural integrity. Trust our comprehensive services for a secure and well-maintained property.
Can I get a free estimate for my home exterior project?
Absolutely! At Heins Contracting, we provide free estimates for all our services. Don't hesitate to contact us at 877-347-6634 or fill out our contact form. We'll gladly schedule a consultation to discuss your project's details and provide you with a comprehensive and transparent cost estimate.
Do you offer window replacement services as well?
Yes, Heins Contracting provides window replacement services for homeowners looking to upgrade their existing windows. Our team can efficiently remove old windows and install new, energy-efficient ones, improving your home's aesthetics and functionality. Reach us at 877-347-6634!
Can you replace damaged or worn-out siding?
Yes, we offer siding replacement services for homeowners with damaged or worn-out siding. Our skilled team can efficiently remove the old siding and replace it with new, durable siding, giving your home a fresh and appealing appearance.