Professional Home Exterior & Construction Company in Menomonee Falls, WI
Enhance Your Home's Integrity with Professional Exterior Services in Menomonee Falls, WI
When it comes to maintaining and protecting your home in Menomonee Falls, WI, enlisting the expertise of professional contractors specializing in roofing, siding, and window services is crucial. Our skilled roofing contractors offer various solutions tailored to your needs, ensuring durable and aesthetically pleasing exteriors. From the longevity of metal roofing to the sleek appearance of flat roofing, the variety of options guarantees a durable and stylish finish.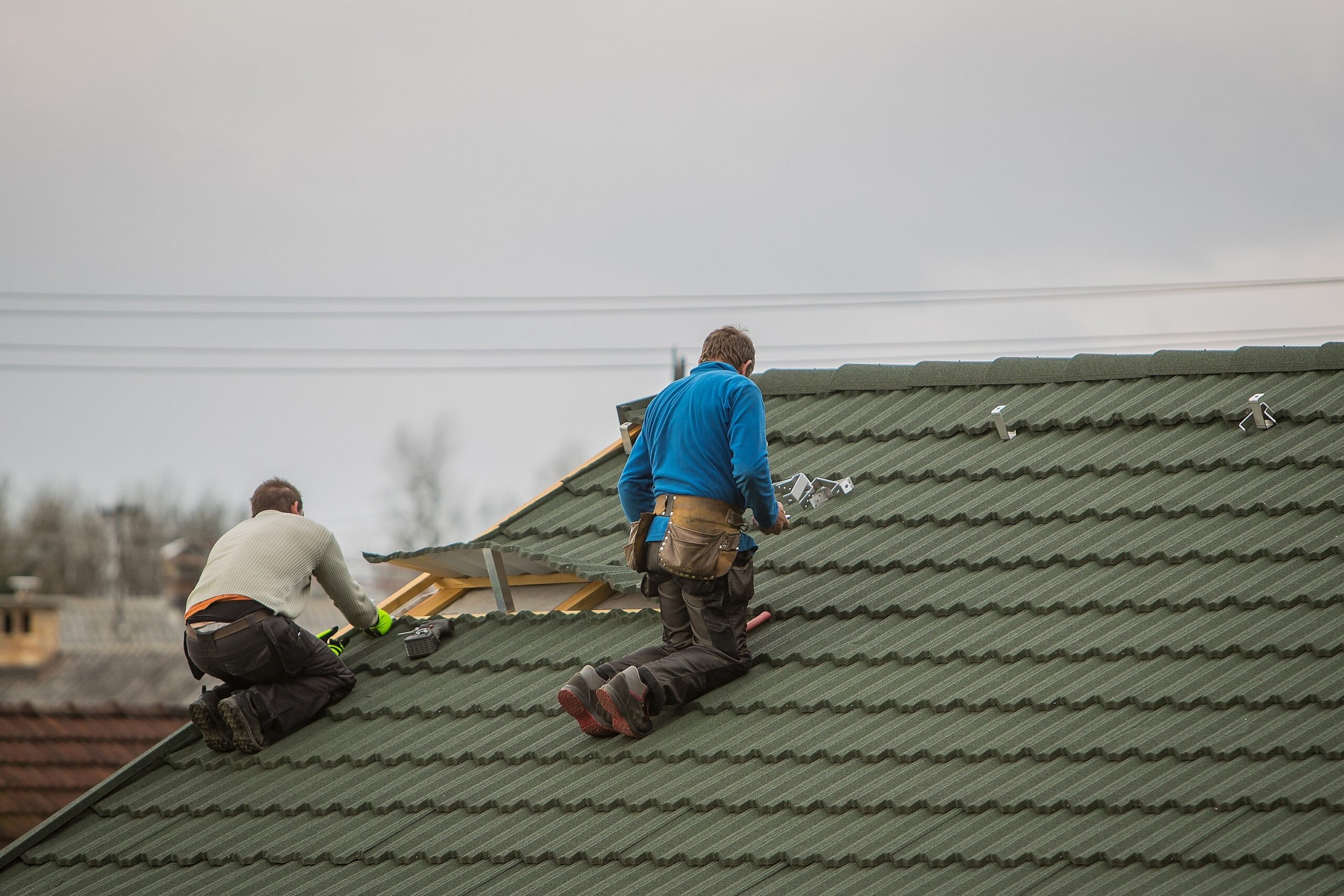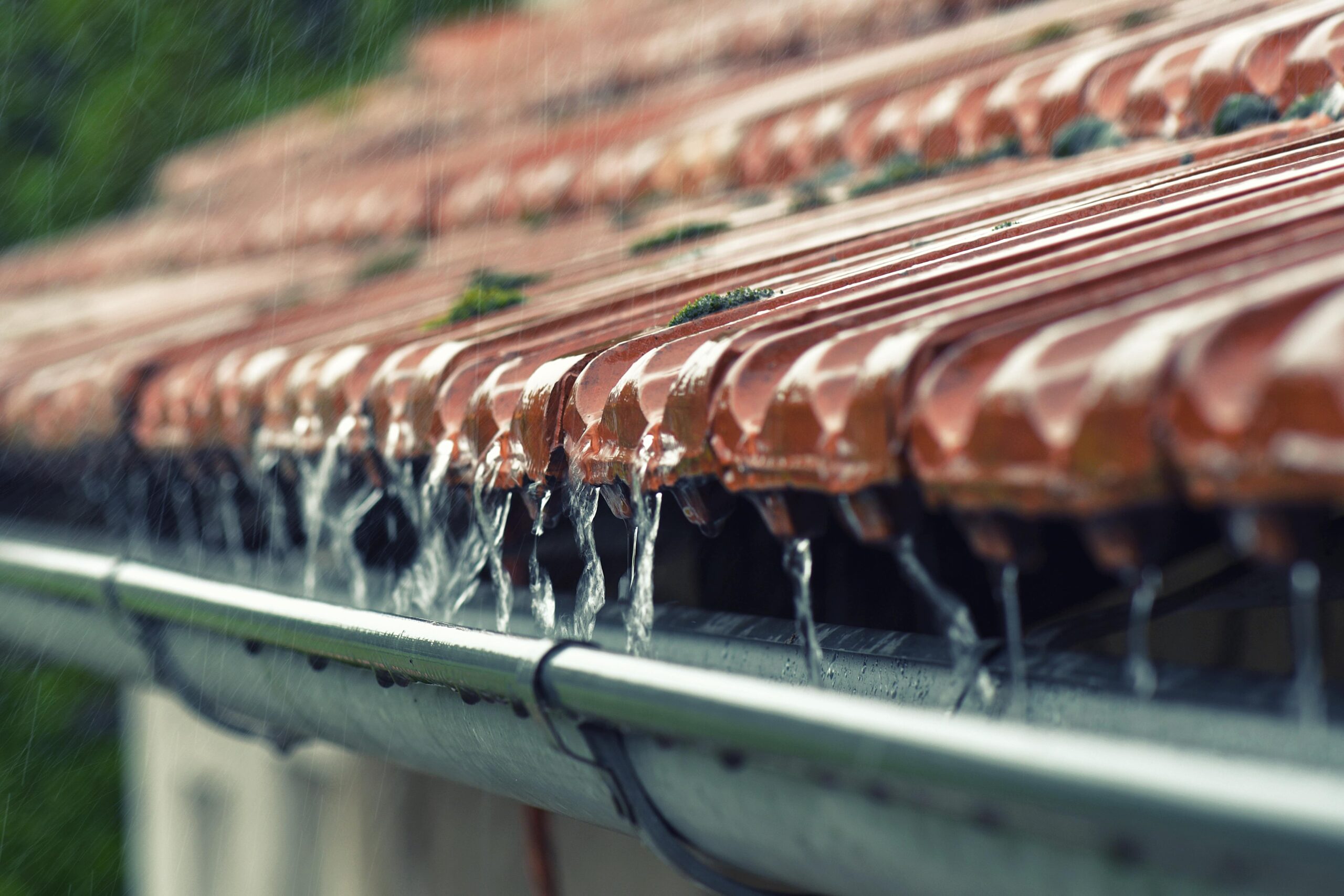 Storm Damage Repair Services and Gutter Guard Installation
It is crucial to consider storm damage repair and gutter guard installation services to protect your property from potential hazards in Menomonee Falls, WI. Storm damage repair services include, restoring and repairing roofs, siding, and windows affected by severe weather conditions. By promptly addressing storm-related issues, our professionals restore the integrity of your home, ensuring its longevity.
Home Window Services: Energy Efficiency and Comfort
When it comes to window installation & replacement, our professionals in Menomonee Falls, WI, specialize in fitting vinyl windows. Vinyl windows offer energy efficiency, noise reduction, and low maintenance, contributing to reduced energy costs and increased comfort within your home.
Siding Services: Beauty and Protection
Our expert siding services are indispensable to elevate your home's appearance while ensuring superior protection. Vinyl siding known for its outstanding durability offers a vast selection of designs to suit your preferences. With precise installation techniques, our professional siding contractors create a seamless finish combining function and durability with an elegant aesthetic.
Contact Us Today
By entrusting our professionals with your exterior needs in Menomonee Falls, WI, you can enhance your home's durability, functionality, and aesthetics. Whether it's installing, repairing, or maintaining roofs, siding, or windows, the expertise and craftsmanship of our skilled contractors ensure exceptional results. Invest in these services today to transform your home into a haven of beauty and comfort.
What siding services does Heins Contracting provide?
At Heins Contracting, we offer expert siding services that are designed to elevate your home's appearance while providing superior protection. Our siding services encompass the installation, replacement, and repair of various siding materials, with a special focus on vinyl siding known for its outstanding durability and extensive design options.
How can new Vinyl windows improve the energy efficiency of my home?
New Vinyl windows play a crucial role in improving the energy efficiency of your home. Our energy-saving windows are made to reduce heat transmission and air leakage, which eases the load on your HVAC system and lowers your energy expenditures.
Can Heins Contracting handle insurance claims for Storm Damage Repair?
Yes, Heins Contracting can assist with insurance claims for storm damage repair. Our team has dealt with insurance providers before, so we can help you through the claims procedure while providing the paperwork and details required to make sure your claim is successful.