Professional Home Exterior & Construction Company in New Berlin
Complete Home Exterior Solutions in New Berlin, WI: Expert Roofing, Siding, and Window Services
Look no further than our qualified team of roofing professionals to provide you with top-notch roofing services in New Berlin, WI. We specialize in various roofing services, such as flat and metal roofs. We deliver long-lasting roofing installations, repairs, and maintenance thanks to our comprehensive expertise and experience. Our devoted staff employs premium materials to ensure client happiness and great craftsmanship. Whether the project is for a home or business, we provide dependable and effective roofing services adapted to your particular needs.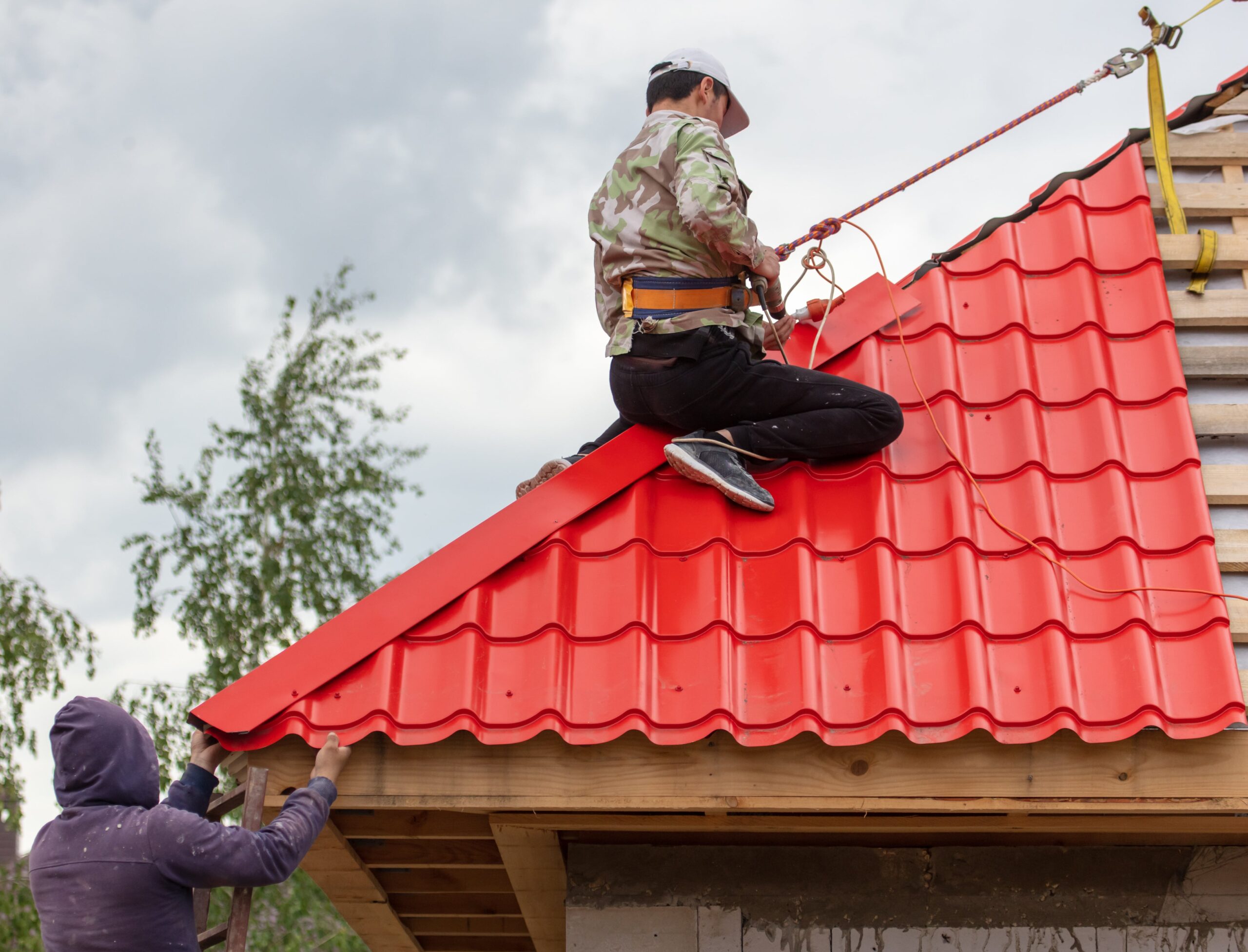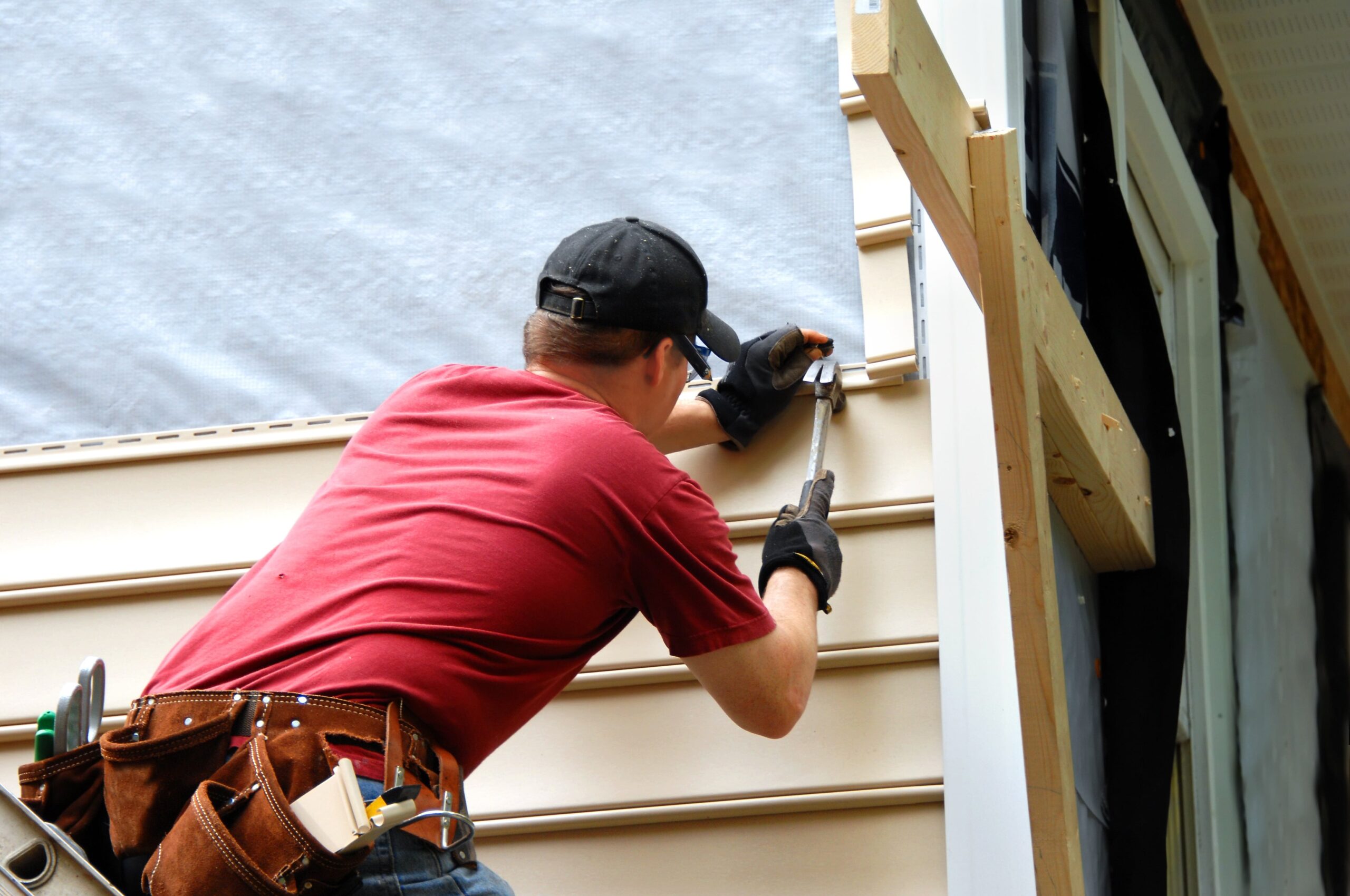 Services Offered
We provide various siding services in New Berlin, WI, to improve the appearance and efficiency of your home. Installations of LP Smart Siding and vinyl siding are among our areas of expertise. We use top-notch siding products that are made to last the test of time because of its durability and weather resistance. Because our expertise guarantees a smooth and stylish siding solution for your house or company, we make installation and picking the appropriate color and design easy and enjoyable.
With our superior home window installation service, you can improve your house's aesthetics and energy efficiency. Our knowledgeable specialists manage every step of the window installation process to ensure a precise fit and superior insulation. With our professional window installation & replacement services, we prioritize client satisfaction and strive to go above and beyond to make you experience seamless and enjoyable.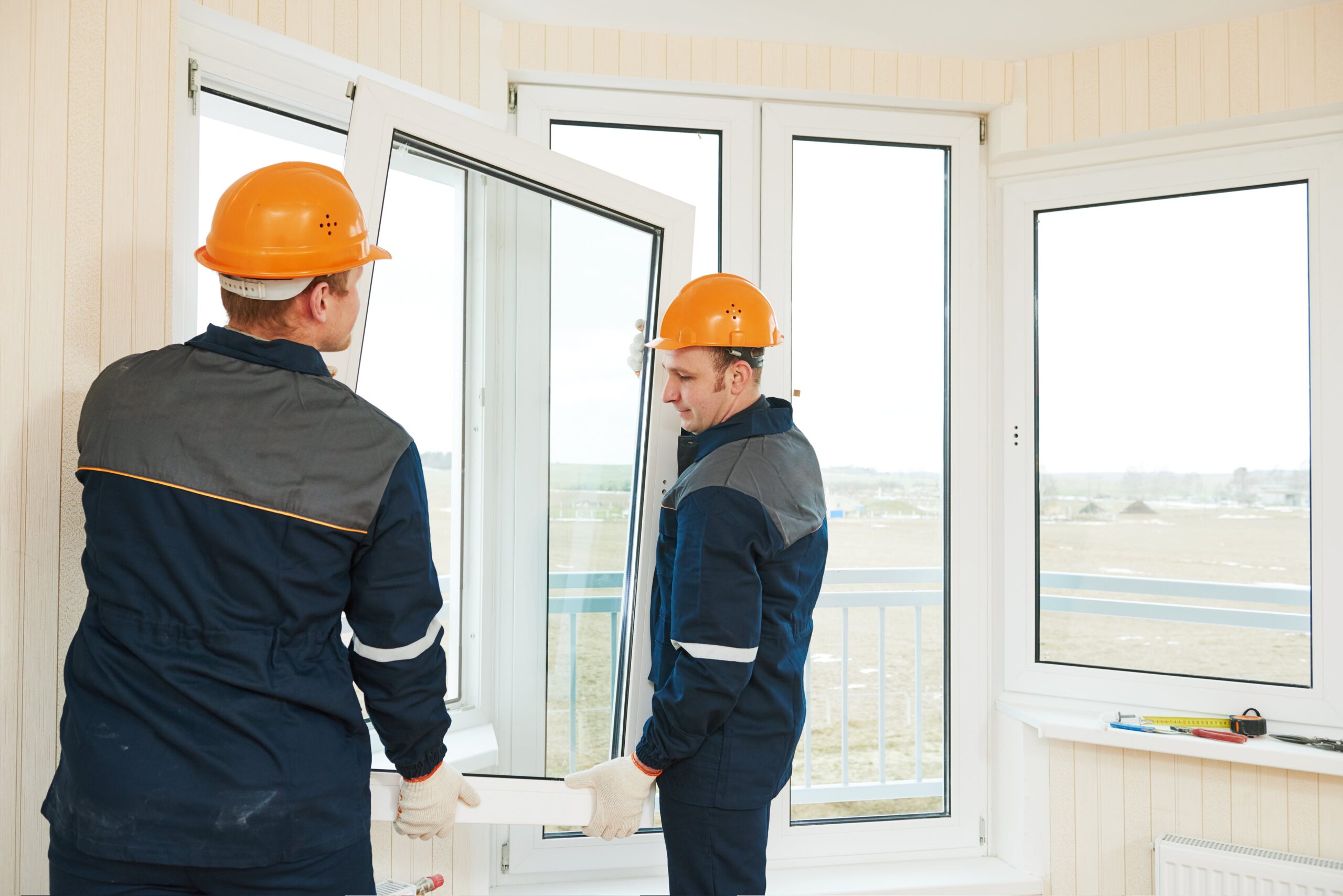 Contact Us Today
Do you require gutter guard installation services or storm damage repair services in New Berlin, WI? Look nowhere else! Our crew has extensive knowledge and experience fixing storm damage making it easy to restore the integrity of your property quickly and efficiently. Additionally, we provide effective gutter guard installation services to shield your house from clogging and water damage. Contact us now for thorough storm damage repair and dependable gutter guard installation!
What is LP Smart Siding, and why is it a popular choice?
LP Smart Siding is a high-quality engineered wood siding that offers excellent strength and durability. It is designed to withstand various weather conditions, making it a popular choice for homeowners seeking both style and protection for their homes.
Can gutter guard installation help with maintenance?
Yes, gutter guard installation reduces the need for regular gutter cleaning and maintenance. By preventing debris from accumulating in the gutters, you'll spend less time and effort cleaning them, making it a cost-effective and convenient solution.
Can I rely on Heins Contracting for storm damage repair?
Absolutely! Storms can cause significant damage to your home's exterior. We have experience in handling storm damage repairs for roofs, siding, and windows. Our prompt and reliable services will restore your home's integrity and protect it from further damage. Contact 877-347-6634 for a quote!