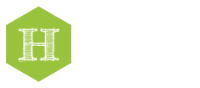 Madison WI Roofing Contractor
Contact Your Local Madison WI Roofing Contractor.
A Roofing Contractor You Can Depend On
Family Owned & Operated. Heins Specializes in Roofing – Siding – Windows.
Protecting your home from the elements
Heins Contracting is a certified roofing contractor. We have pledged that each customer will receive the best and safest choice in roofing.
LOCAL COMPANY
Located in the heart of Madison WI, Heins Contracting is here to serve your roofing, storm damage, siding, gutters, decks, windows and remodeling needs.
CERTIFIED INSTALLERS
Certified residential roof replacement contractor. We focus only on roofing. Our team is fully certified to install all major roofing systems.
QUALITY ROOFING
We focus on the details. Our craftsman take pride in the work they do. You can expect exceptional quality roofing installations.
Frequently Asked Questions About Residential Roofing
How To Choose A Roof Shingle?
Does it matter what type of shingle I use?
Shingles are the initial defense against nature's elements. There are a few key factors when choosing a shingle. Shingle warranties are mostly all about the same but be sure to understand what happens if you have a defective shingle. You most likely will still be stuck paying for the labor to remove and replace the shingle as well as the dump fees and other roofing components. Wind rating is a factor that should be considered. Not all shingles can withstand high winds. Impact resistance is something to consider also. You may want to find an impact resistant shingle if you live in an area with lots of hail. Most importantly you want to choose a roofing contractor who is certified to install whichever shingle you choose. This will reduce your risk of roof failure.
How Long Will A Roof Last In Wisconsin?
How long does a roof last?
This is a very difficult question. There are many different types of roofing systems. All roofing products have a different life expectancy and depending on the overall roof system life expectancy will vary. For example, ventilation is a very important factor; a poorly ventilated roof will typically malfunction much earlier than a well-ventilated roof. Be sure to speak with a certified roofing contractor about why roofing systems fail.
Madison WI Roofing Inspections
How often should I have my roof inspected
When a new roof is installed it is good to have the roofing contractor inspect it after 6 months. This will give the roof time to season and by then any leaks should have shown up. We recommend that you have your roof inspected every 2 years for the first 10 years and then consider an annual maintenance program. A maintenance program will keep your flashings and roof penetrations from deteriorating prematurely. If you have a severe storm in your area, we suggest that you call for a quick roof inspection to ensure nothing came loose or was damaged. Often times storms will loosen shingles without you even knowing it. If storm damaged roofing is addressed immediately, it is inexpensive and will save you thousands of dollars in the future.
Can I buy my own roofing materials?
You should be able to provide your own roofing material if you would like. The downside of this may be price and warranty. When choosing a roofing contractor, you want to make sure they are certified by the manufacturer to do the install. Some manufacturers require the contractor to register the roofing material for warranty purposes. Other thing to consider is that roofing contractors often buy products at a much cheaper price which allows them to keep there installation costs lower.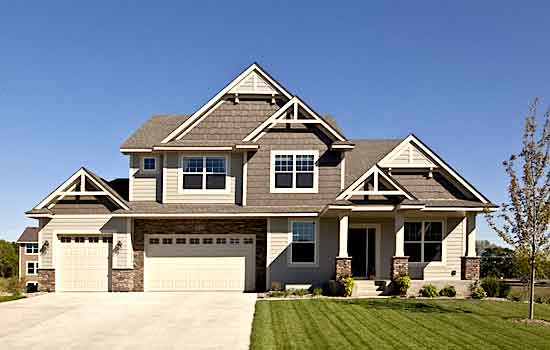 Our Office
1930 S Stoughton Road
Maddion WI
What we Do
Storm Damage
GutterGuard Installation
Residential Roofing
Commercial Roofing
Siding
Windows
Decks
Remodeling