Professional Home Exterior &
Construction Company in Madison, WI
We have been serving the Madison and Waukesha areas for over 20 years. Family Owned & Operated, Heins Contracting Specializes in Roofing – Siding – Windows – Gutters – Gutter Protection – Ice Dam Removal – Storm Damage.
Heins Contracting is proud to support Dane County veterans.
Submit your 2023 Roofing a Vet nominations today!
Residential, Commercial & Industrial Siding, Roofing, and Exterior Improvement Contractor in Madison, WI
Heins Contracting is family owned & operated and brings over 20 years of experience to every project ensuring your complete satisfaction. We specialize in residential, commercial, and industrial exterior improvements. When you choose us for your home exterior improvement needs, you will see that we are number one in quality, customer service, and efficiency.
We handle all exterior improvement needs here at Heins Contracting. We are one of the top-rated home exterior contractors in Wisconsin with the experience to back it up. We've spent years installing, repairing, and replacing roofing, siding, windows, gutters, and gutter protection as well as providing ice dam removal services in Wisconsin. We strive for customer satisfaction by excelling in customer service and providing quality workmanship. Our team provides peace of mind to our customers through honest and effective communication, integrity, and the highest attention to detail.
Heins Contracting has been providing residential, commercial, and industrial roofing, siding, window, gutter, gutter and gutter protection installation to Wisconsin over 10 years! There is no job too BIG or SMALL that Heins can't handle. CHECK OUT OUR WORK!
We are an established roofing company that offers a full range of roofing, siding, and window installation for both residential and commercial buildings.

Full Service
We offer exterior services needed for all sizes and ages of homes, businesses, and other structures; specializing in roofing, siding, windows, gutters, gutter protection, and ice dam removal. We take pride in providing home exterior remodeling and renovation services!

Highest Quality
We provide quality project management from start to finish. Beginning with communication, to planning, to using quality materials that provide you with a quality product completed in a timely matter.

Licensed and Insured
You should have complete confidence in your exterior contractor. Licensing requires passing competency tests about business practices & trade skills and proving insurance and/or bonding. Heins Contracting is fully Licensed & Insured.

Time Line Focused
Before starting your project, we will compile your ideas and help recommend the best plan and projected timeline to fit your needs. The customer is always first and we keep you in the loop at all times!
We couldn't be more pleased with our new siding. The guys at Heins Contracting did an amazing job! Real quality work at a fair price. They were extremely dependable and cleaned up thoroughly when the job was complete. We won't hesitate to recommend them to my family and friends!
Every member of team Heins Contracting treated us and our house with excellent respect. I had lots of questions before and during the day is our roof repair. I was given quick friendly useful answers to all my concerns. Heins Contracting was quick, fair priced and 100% focused on our satisfaction.
Heins Contracting installed a new roof on our rental house, and we are very glad we chose them for the job. Bryan provided a thorough, prompt and accurate estimate, and throughout the process, which included a few weather delays, he communicated in a professional manner as to when the work would be completed. The crew was competent and dedicated—and the roof looks amazing.
Learn more about Wisconsin's top rated exterior improvement company by visiting our online profiles.
OUR TRUSTED MANUFACTURERS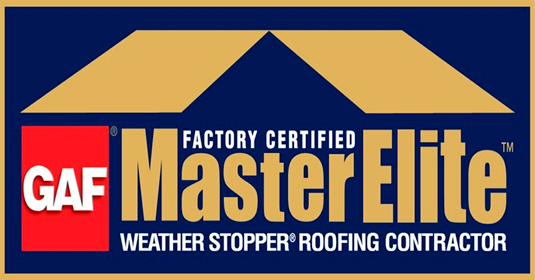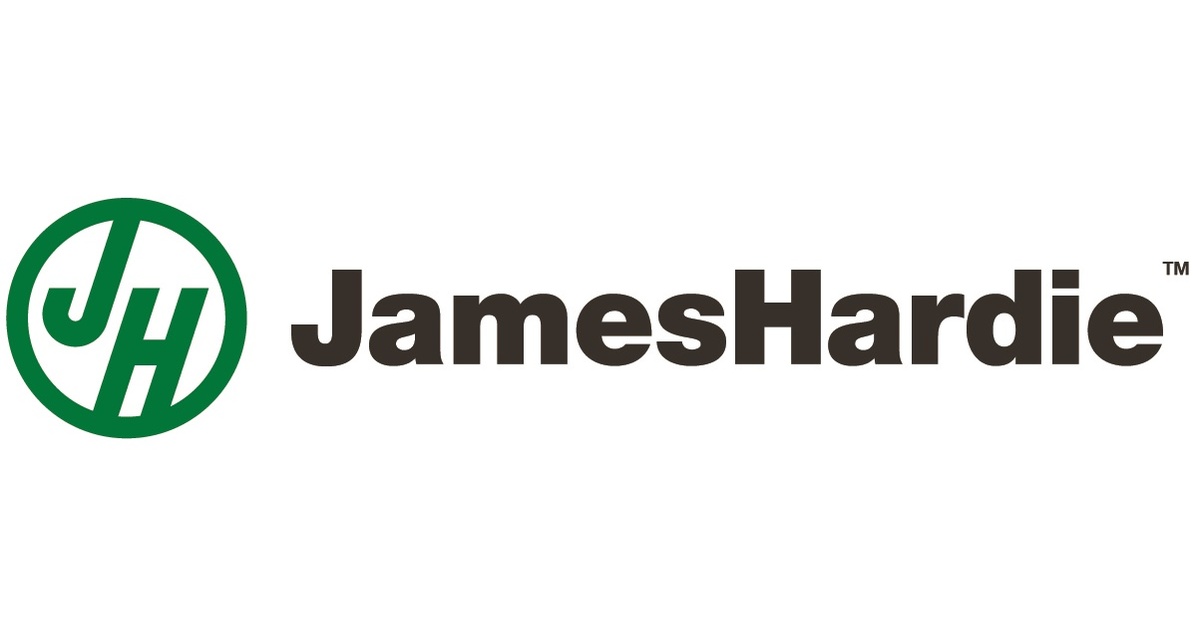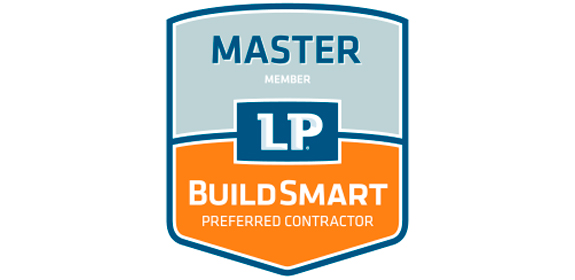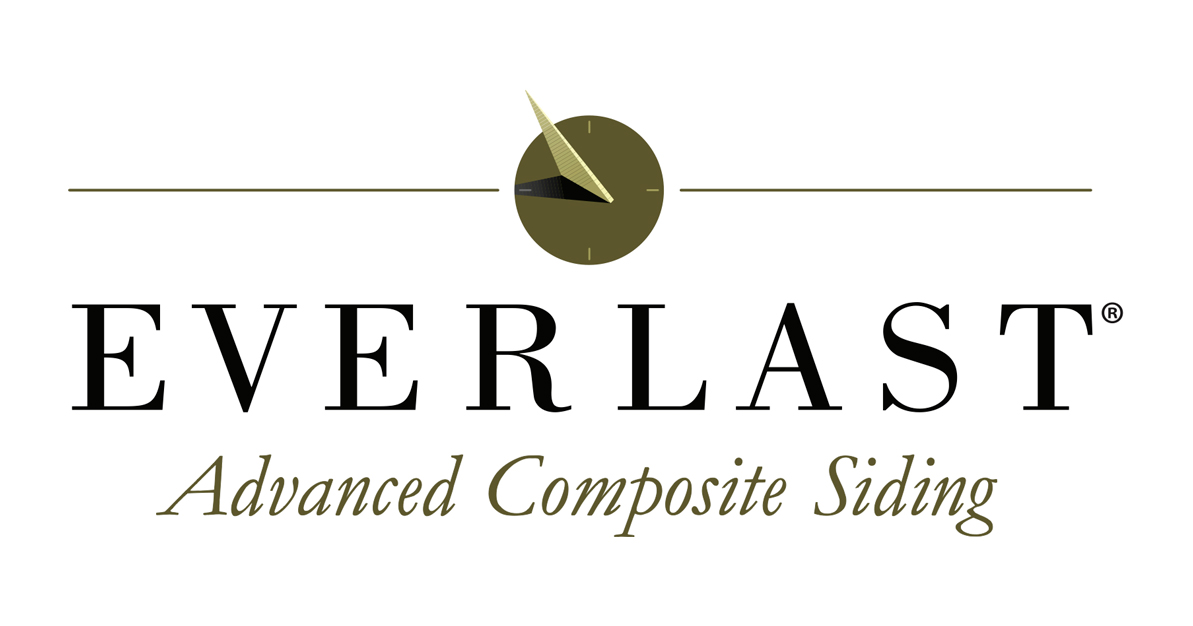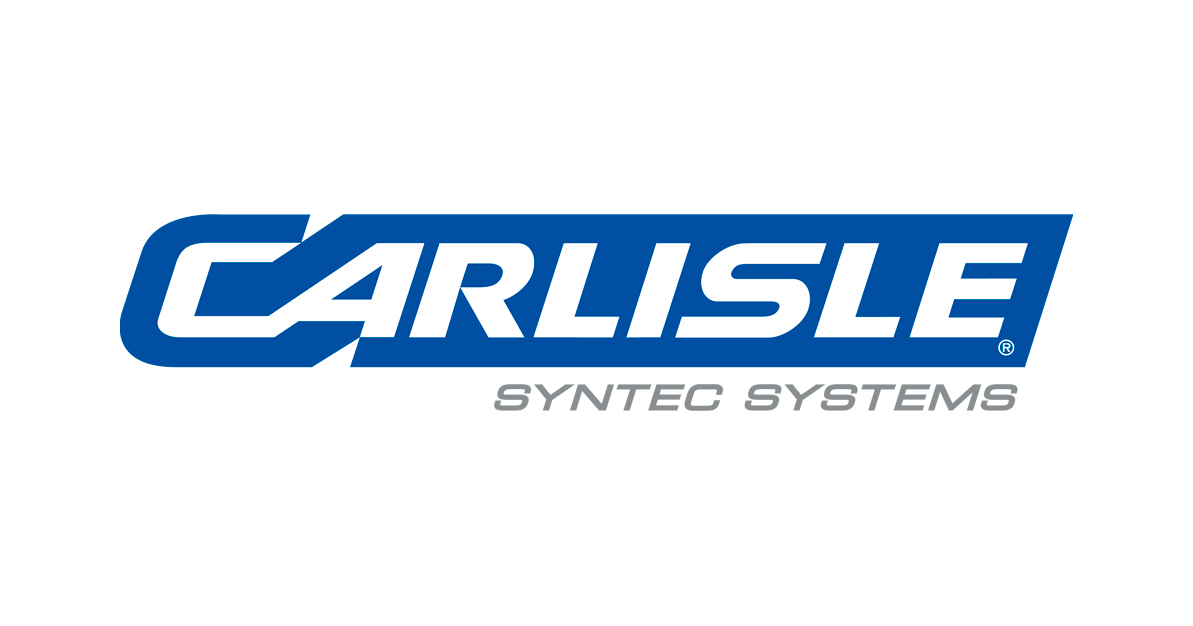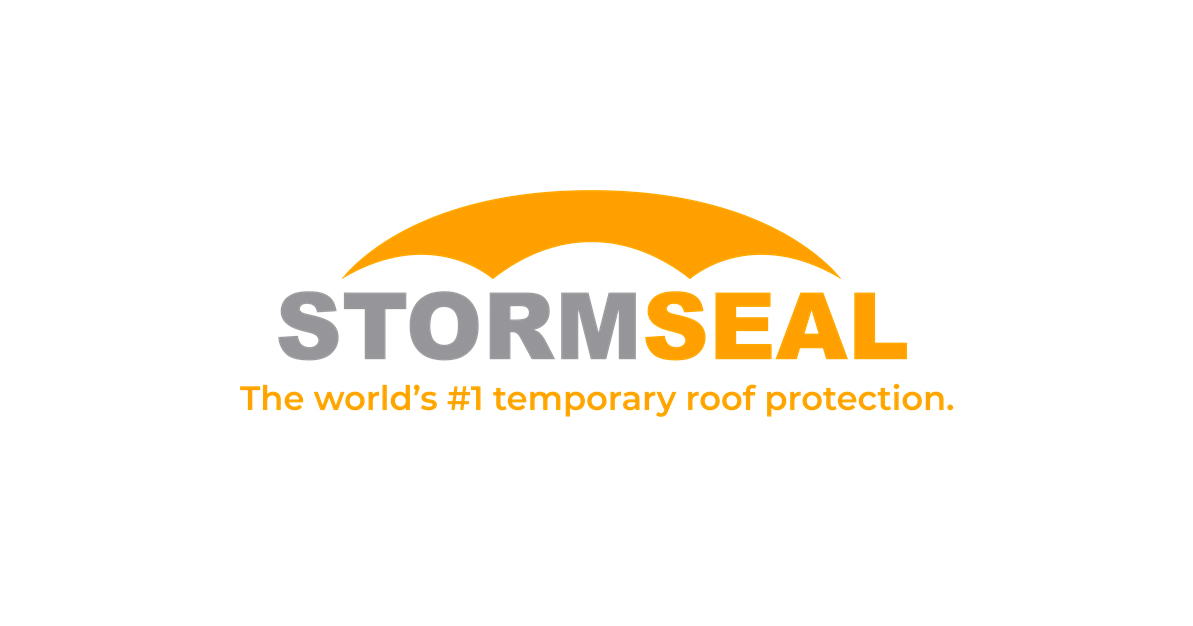 Which areas does Heins Contracting serve for its roofing, siding, and window services?
Heins Contracting, your reliable choice for roofing, siding, and window services, proudly serves the following regions: Madison, Waukesha, McFarland, Middleton, Pewaukee, Sauk City, Oregon, Columbus, Elm Grove, Menomonee Falls, Oconomowoc, Stoughton, Sun Prairie, Verona, Deforest, Marshall, Hartland, New Berlin, Waunakee, Fitchburg, Dodgeville, Brookfield, and Janesville. Don't hesitate to reach out to us for exceptional service and craftsmanship in all surrounding areas of these cities. Contact us now and experience top-notch solutions for your home or business needs!
What services does Heins Contracting provide in Madison, WI?
At Heins Contracting we offer a range of services, including Roofing, Siding, Windows, Gutters, Gutter Protection, and Ice Dam Removal for Residential, Commercial, and Industrial properties in Madison and surrounding areas.
Is Heins Contracting licensed and insured?
Yes, Heins Contracting is fully licensed and insured, giving customers confidence in their exterior contractor. Our team has the expertise and insurance to handle projects of all sizes and complexities.