GUTTER GUARDS INSTALLATION SERVICES IN MADISON WI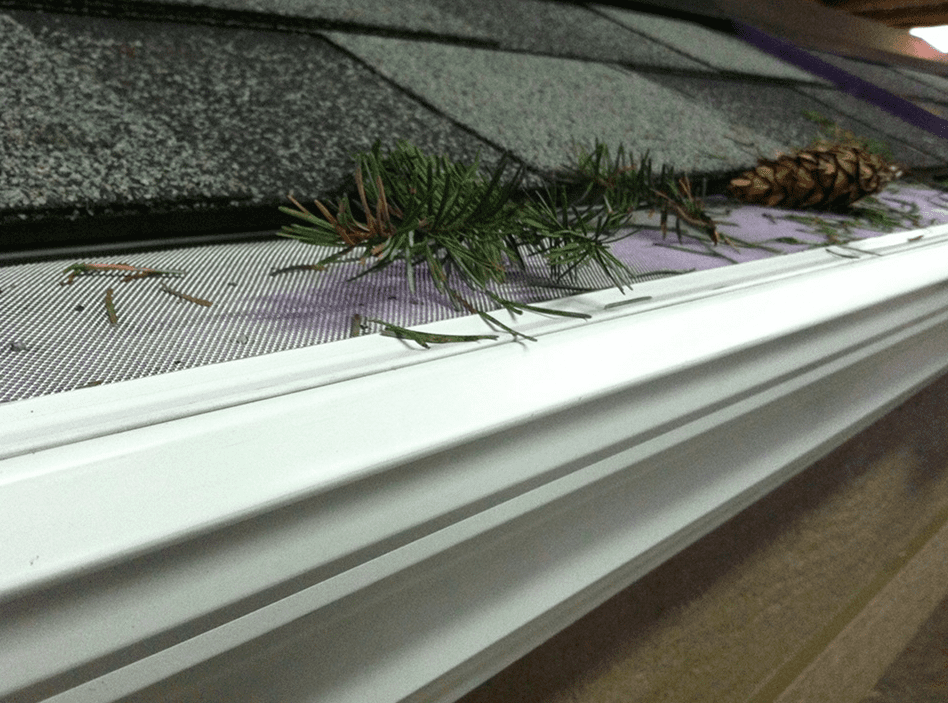 STRONG, DEPENDABLE, LIFETIME GUTTER PROTECTION
Champion Gutter Guards are a highly durable product made from surgical Stainless Steel Mesh and a one-piece aluminum frame that permanently attaches to new or existing gutters without interfacing with your roof in any way. This avoids potential roof damage and avoids any possibility of voiding the warranty of the roof. It is guaranteed to provide a lifetime of dependable performance and eliminate the need to ever clean your gutters again as well as permanently protecting your home from costly water damage. It comes with a Lifetime 100% Money-Back and No-Clog Guarantee.
Installing a gutter is a smart choice to protect your investment for many years to come. Your gutter serves the important function of directing rainwater away from the foundation of your home. We can provide the professional installation of gutter guards to keep your property free of excess rainwater.
OUR GUARANTEE TO YOU
PROVEN TECHNOLOGY
Keeps out all debris.
It requires little to no maintenance.
Lifetime 100% Money-Back, No-Clog Guarantee.
Fascia installation strengthens the gutter system.
Handles the heaviest of rainfall (over 150 inches per hour.).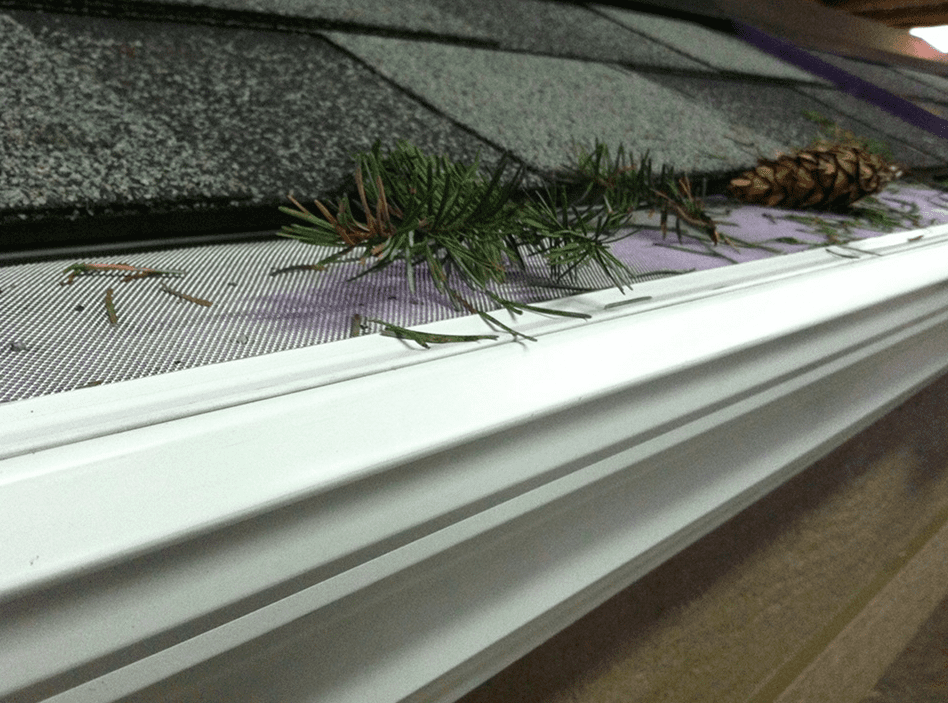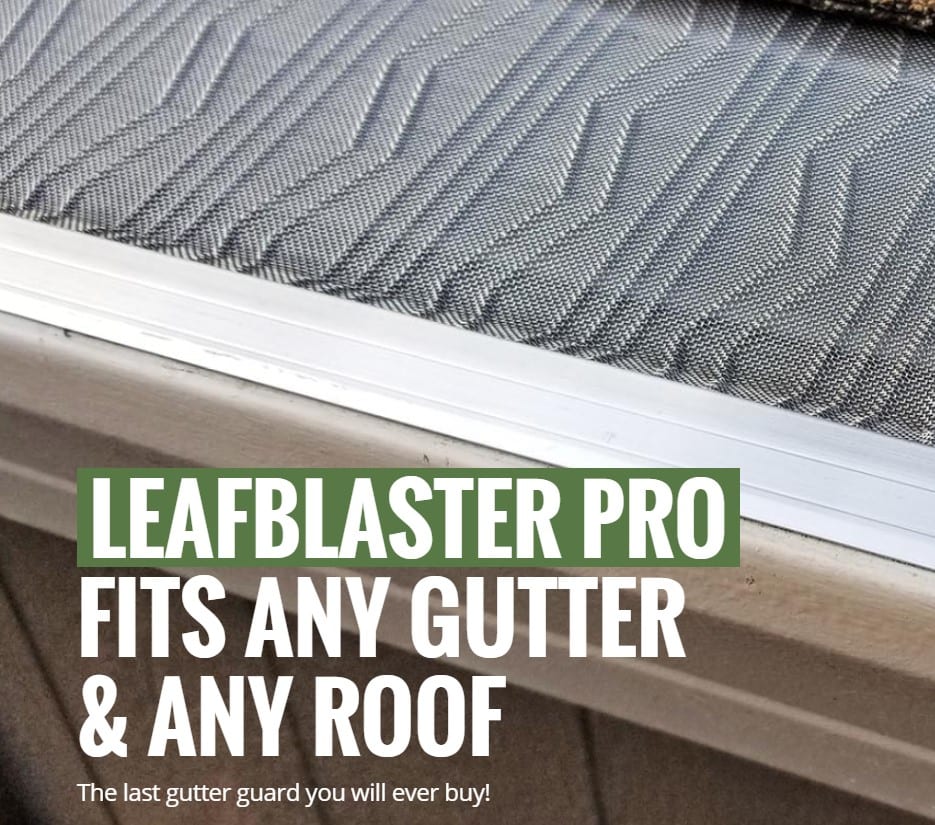 PRO-GRADE GUTTER PROTECTION
LeafBlaster® PRO gutter guards keep leaves, pine needles and roof sand grit out of your gutter while providing maximum water flow through your gutter. The stainless steel micro-mesh keeps out mosquitos, wasps, birds, rodents and other annoying critters from getting into your gutters!
LeafBlaster® PRO uses Z-Bend Technology, which elevates debris so wind more easily pushes it off. This technology provides rigidity in the mesh so it spans the gutter and enhances high-volume rainwater filtration.
LeafBlaster® gutter guards fit on all styles of gutters and are compatible with any type of roofing. LeafBlaster® gutter protection is barely noticeable from the ground, avoiding that gaudy look that other brands present.
Heins Contracting installs Leafblaster® gutter guards, which not only eliminate your need to clean and maintain your gutters, but also stop rain gutter clogs forever! LeafBlaster® gutter covers have a unique design that filters all debris effectively, without piling it up on top or making its way into the gutter.